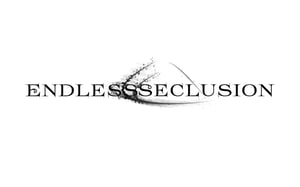 $

7.00
New project from i AM esper's Justin Palmieri drone/ambient music with a brand new twist and outlook on creating the music.
First EP (title will be revealed once released).
first limited edition of 5 hand numbered hand made copies (cdr)
once sold will be re released limited of 20 printed covers regular cdr.
Pre orders will help get this release out faster i appreciate your support.